Radio and Instruments / Panel devices
---
Communication Radios
Eastern Avionics International, Inc. has an excellent web page that describes features and specs on COMM radios that are for sale new and refurbished. Click here to visit their web site. They have information on these COMM radios.
II Morrow Apollo Slimline Series SL-40
S-TEC Collins Microline VHF-251
ICOM IC-A200
Bendix/King KY-97A and KY-96A
King KY-197 and KY-196
Bendix/King KY-197A and KY-196A
Narco COM-810+
Terra TX-760D
TKM-MX-11R
MICROAIR 760
BECKER AR 4201
BECKER AR 3209 VHF Aircraft Communication System
GPS/COMM features
#1 - "Smart Comm" feature will load your COMM radio with the proper frequencies for Approach, Tower, ground etc.
Examples:
Current production:
Garmin, GPS / COMM's GNC-300XL will auto-tune comm frequencies
APOLLO SL60 GPS/COM will auto-tune comm frequencies
KING KLN94 will auto load COMM freq's for KX155's
Out of Production:
Northstar had a version of this "Smart-COMM", although out of production, they are occasionally available on the used or refurbished markets.
---
GPS Moving Maps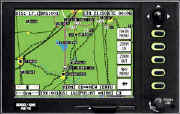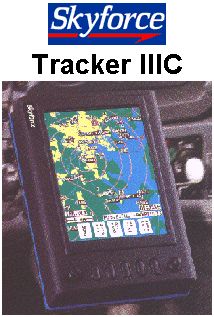 ---
Instruments
---
New Radio Gear

Audio Panel SL-15

NAV/COM SL-30

Transponder SL-70

GPS/COM GX-60
Listen LIVE with REAL Player